HOW TO produce MORE SONGS
Online Training Begins Now:
what's inside OUR COURSE?
In this course, we show you how your instructor builds a pounding club-worthy Techno production, from start to finish, as if you're sitting beside them in the studio.
"From the moment Ableton Live is booted up, until the song is exported."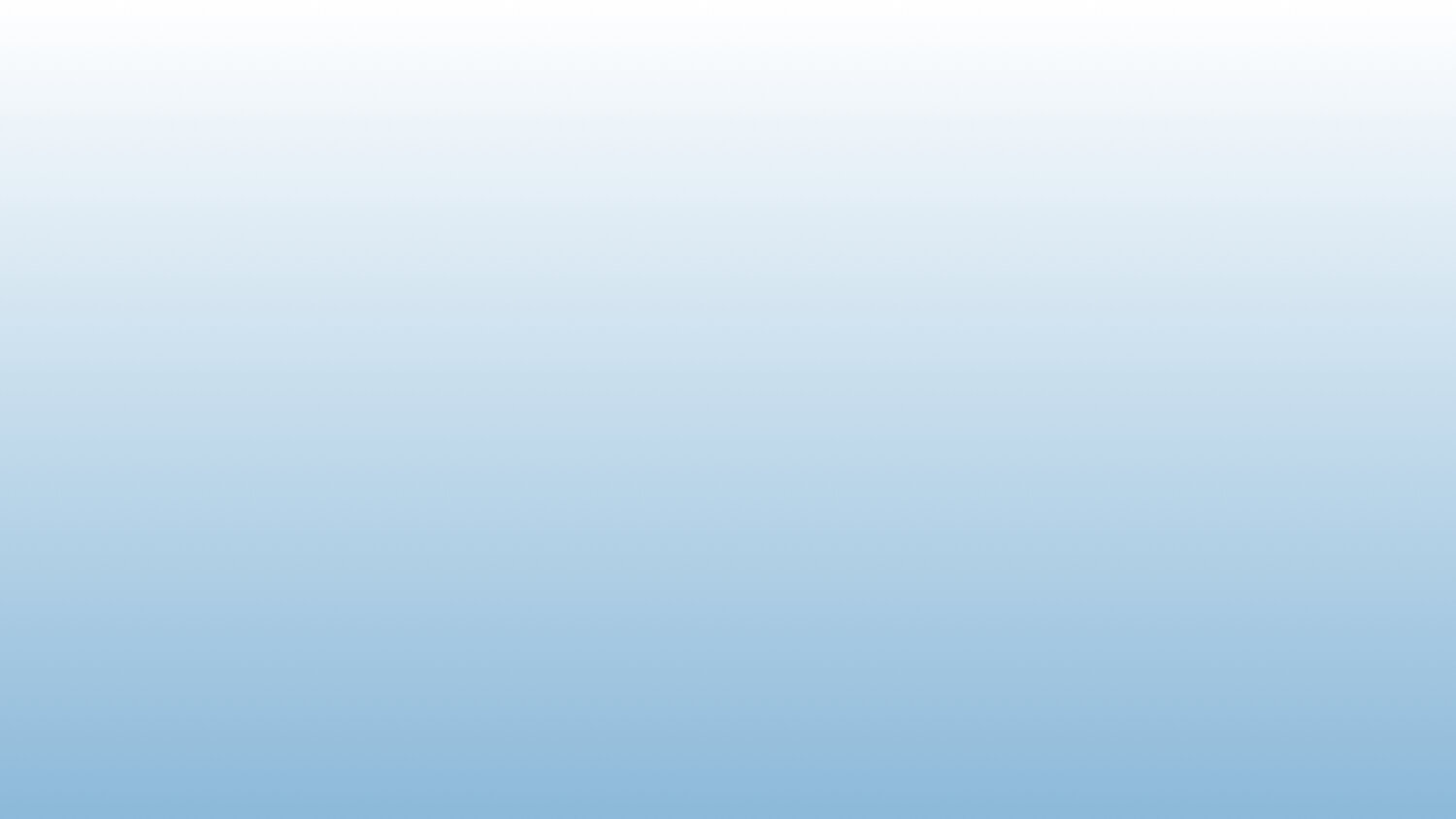 40 minute unfiltered studio cam recording of your instructor's full production.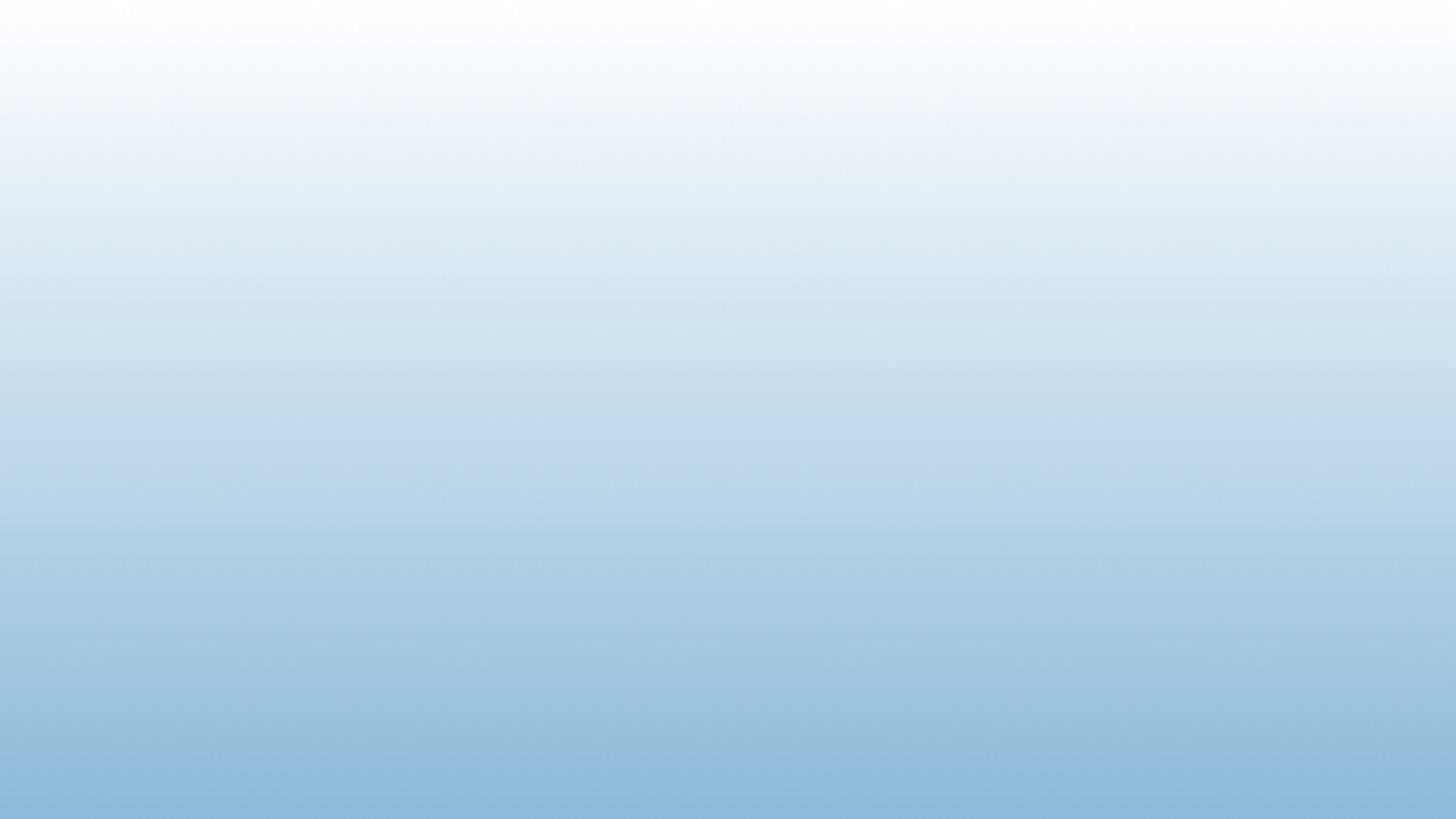 30 minutes of in depth lessons to jump-start your song writing + practical and effective sound design and soundscape techniques.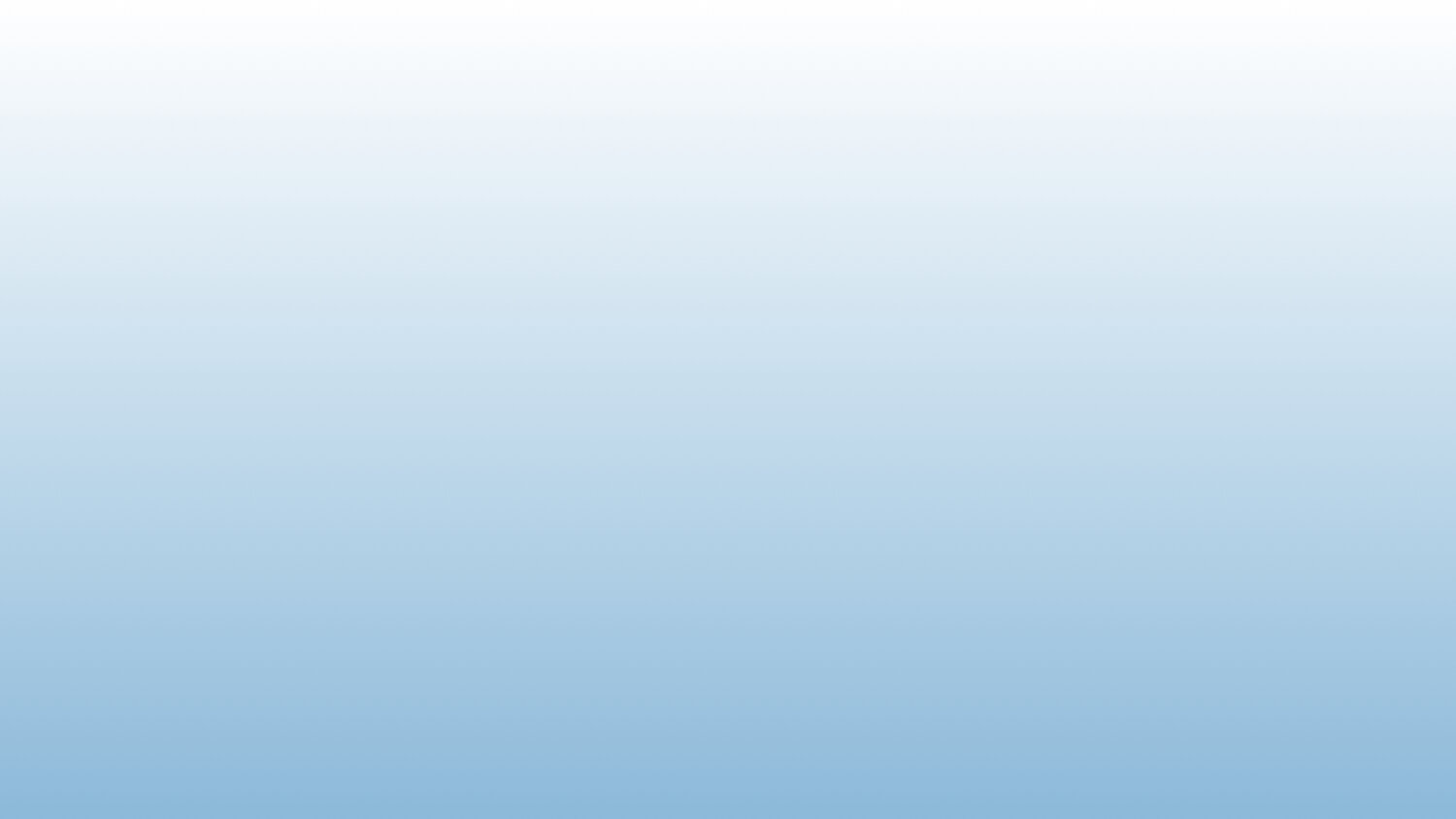 Your course instructor is here to help, from the moment you start. Each video lesson includes a private questions area, for course members only.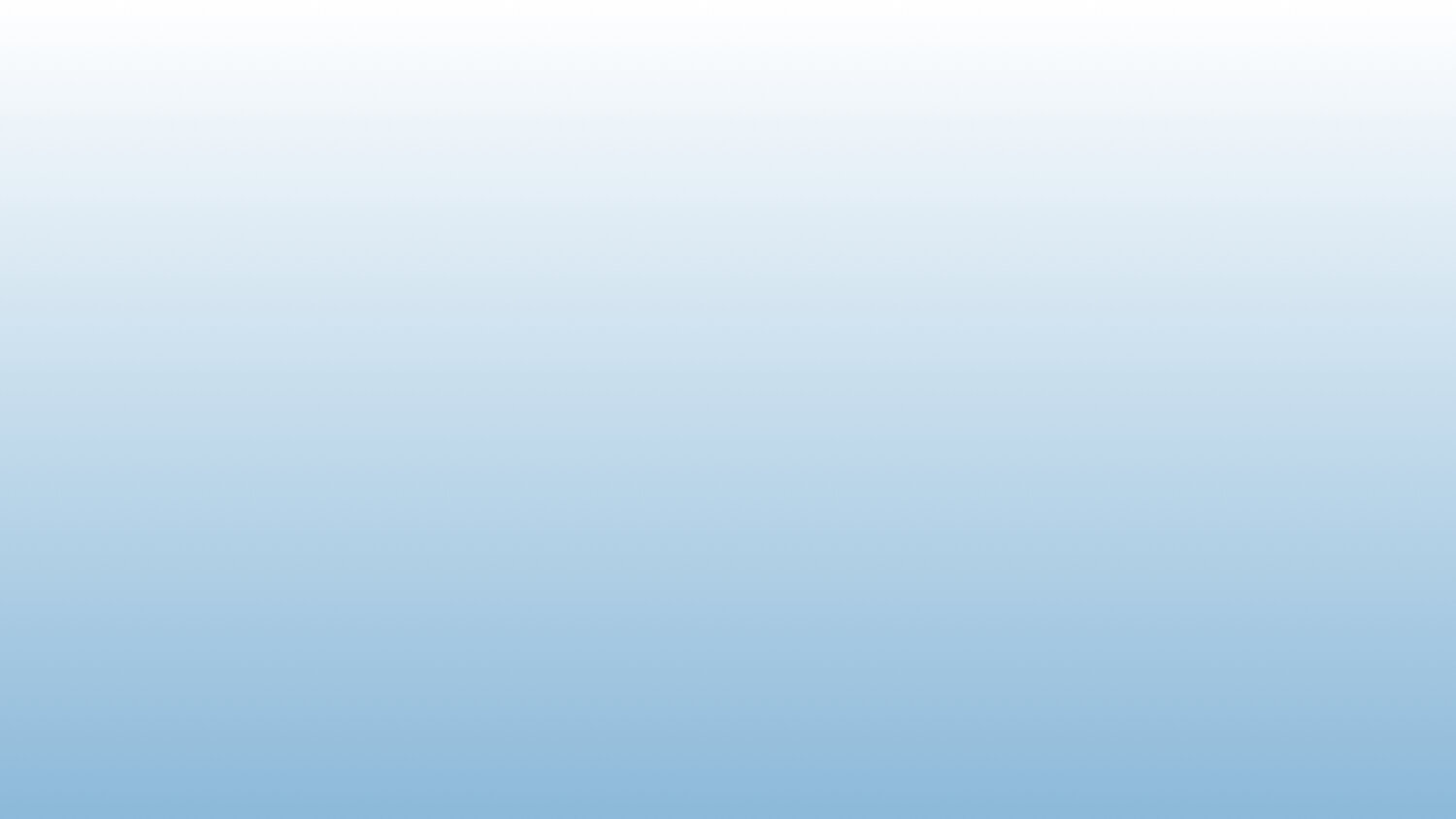 Once you join the course, you gain lifetime access to all updates and editions of this course.
WANT A SNEAK PEAK?
Join our FREE webinar to learn our Top 3 secrets to produce great music
READY TO JOIN THE PROGRAM?
COURSE INCLUDES:
• Lifetime Access
• Instructor Support + Feedback
• 30+ Minutes of In Depth Lessons
• 40+ Minutes of Studio Cam Footage
contact us
If you have any questions, please fill out the form below!