This Is How TO PRODUCE MUSIC
Online Training Begins Now:
what's inside music production method?
In our courses, we show you how our instructors build their own professional music into complete songs in less than 2-3 hours. We'll be walking you step by step through the following: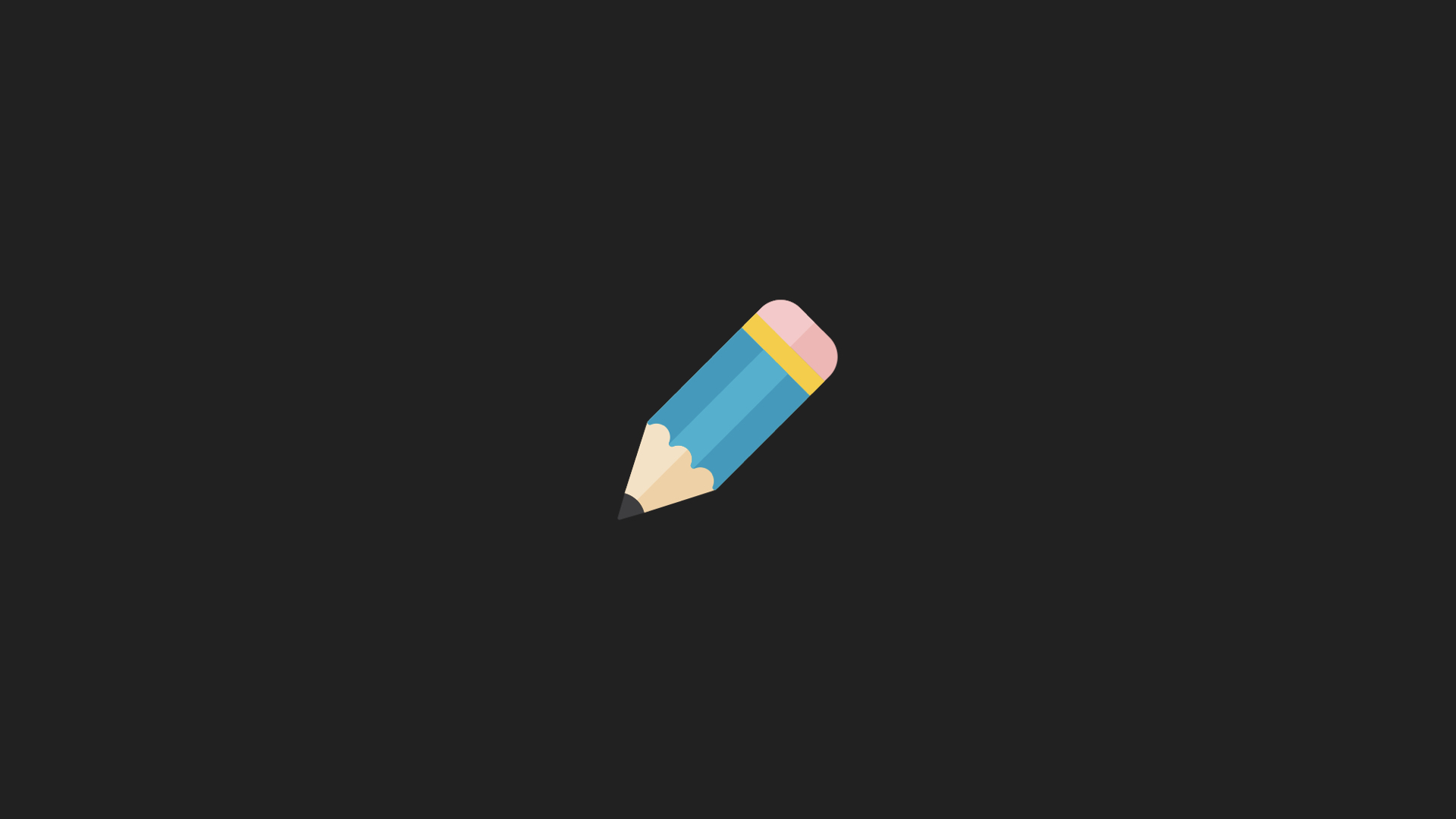 Learn how to utilize composition and arrangement as the musical foundation of your song.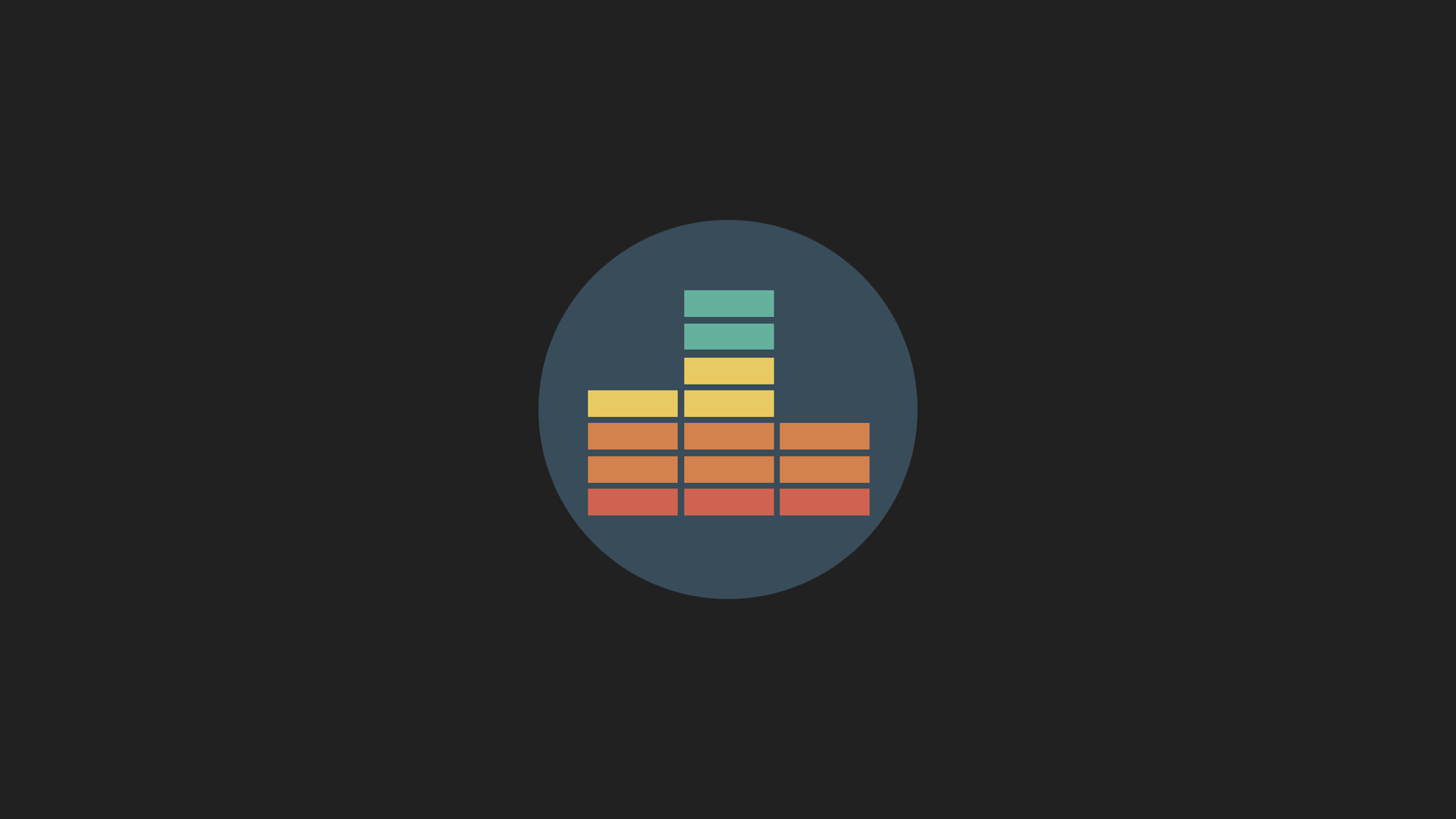 Learn sound design techniques with synthesis, sampling and recording to add texture to your music.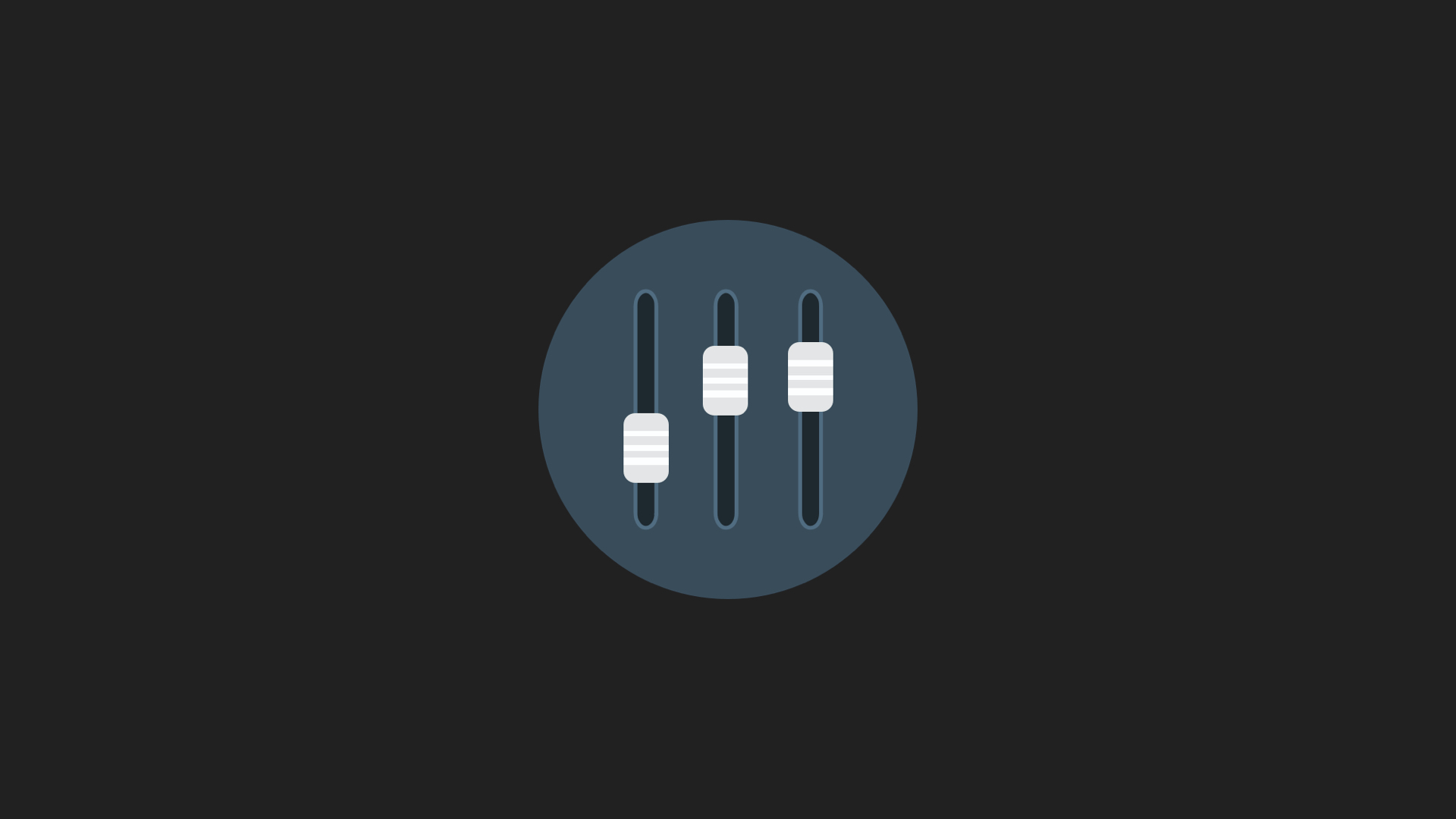 Learn how create depth and balance with your music to bring the final touch it needs.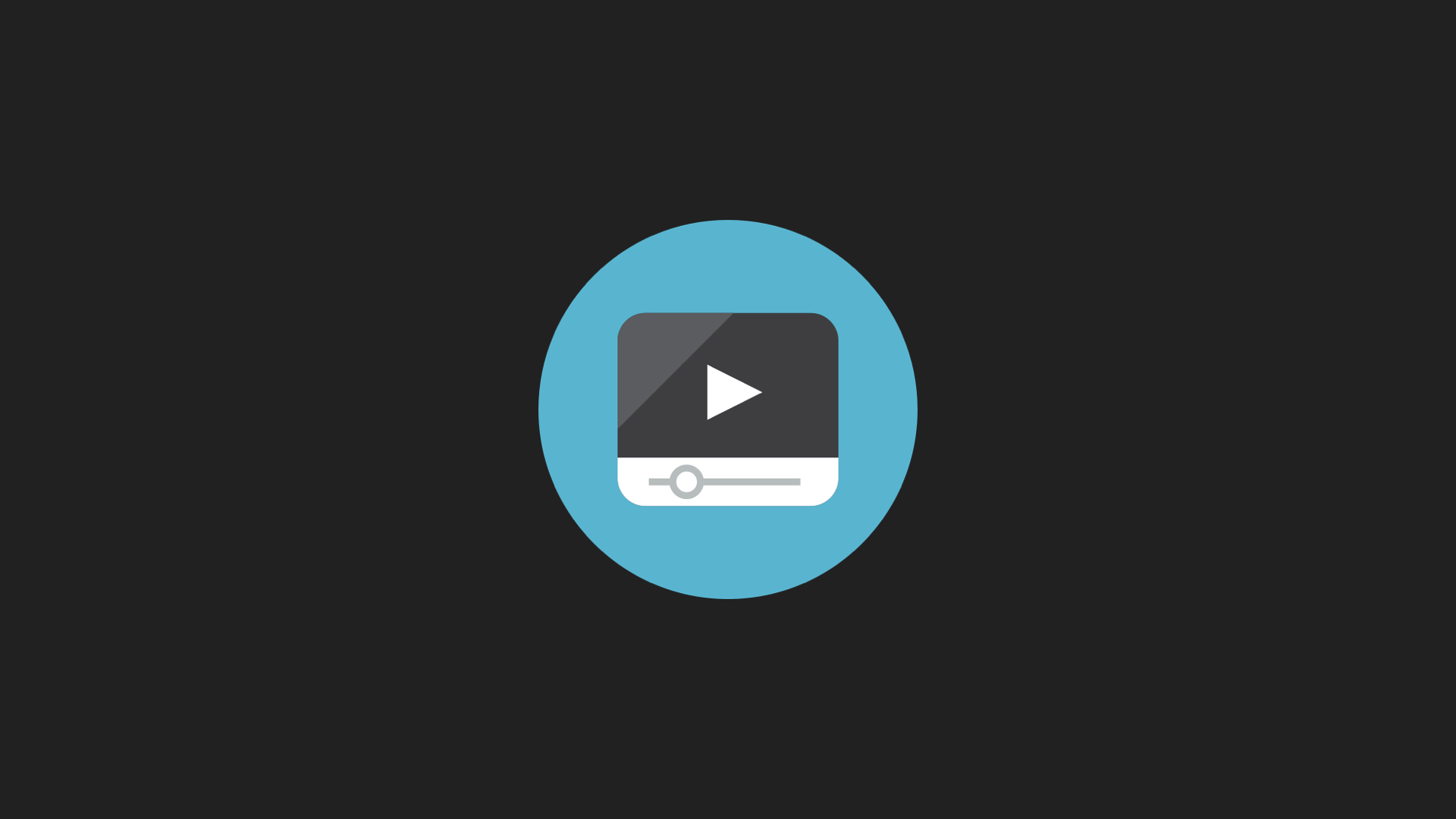 Learn essential techniques with the tools you need to produce music.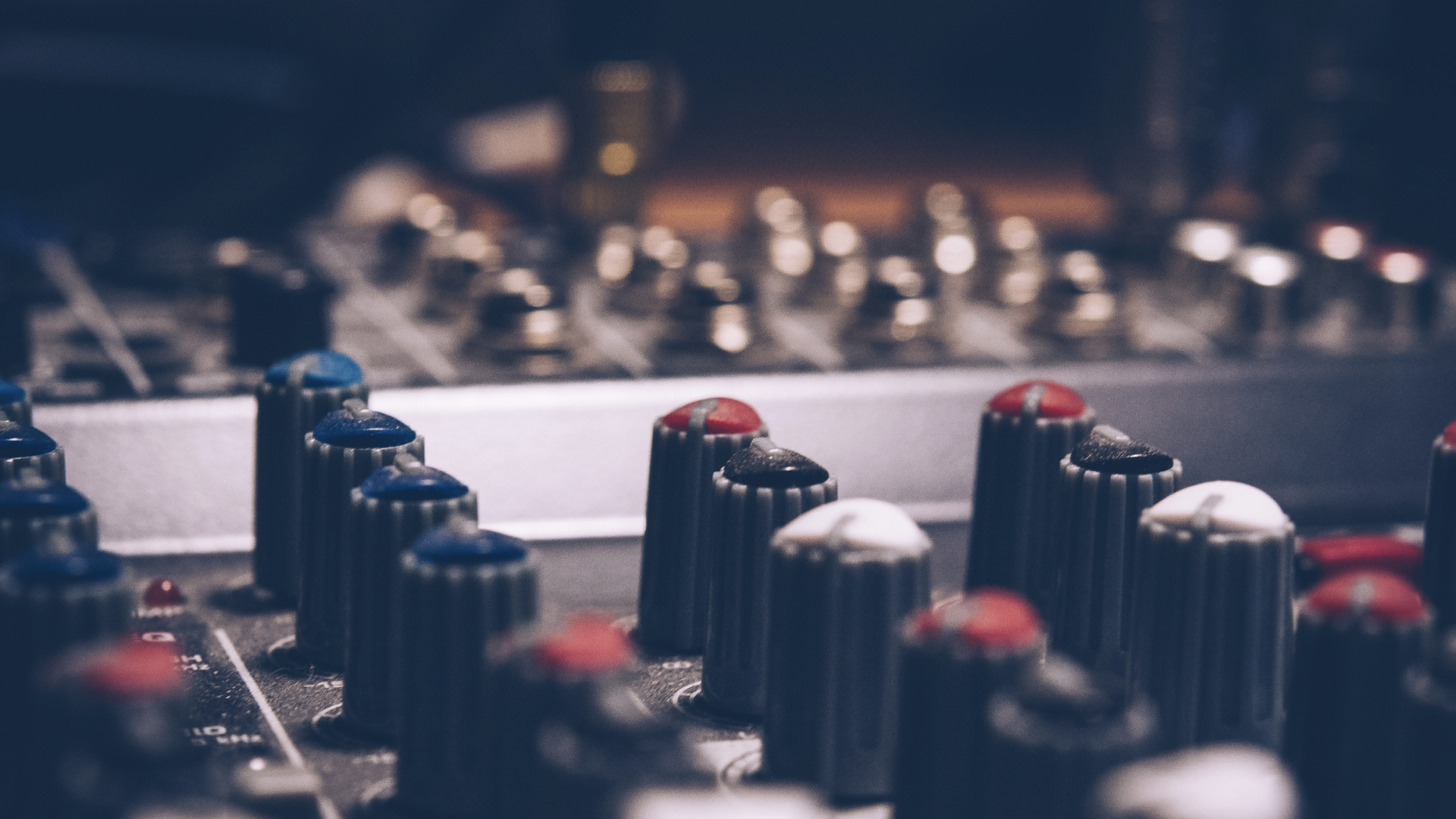 WANT A SNEAK PEAK?
Join our FREE webinar to learn our Top 3 secrets to produce great music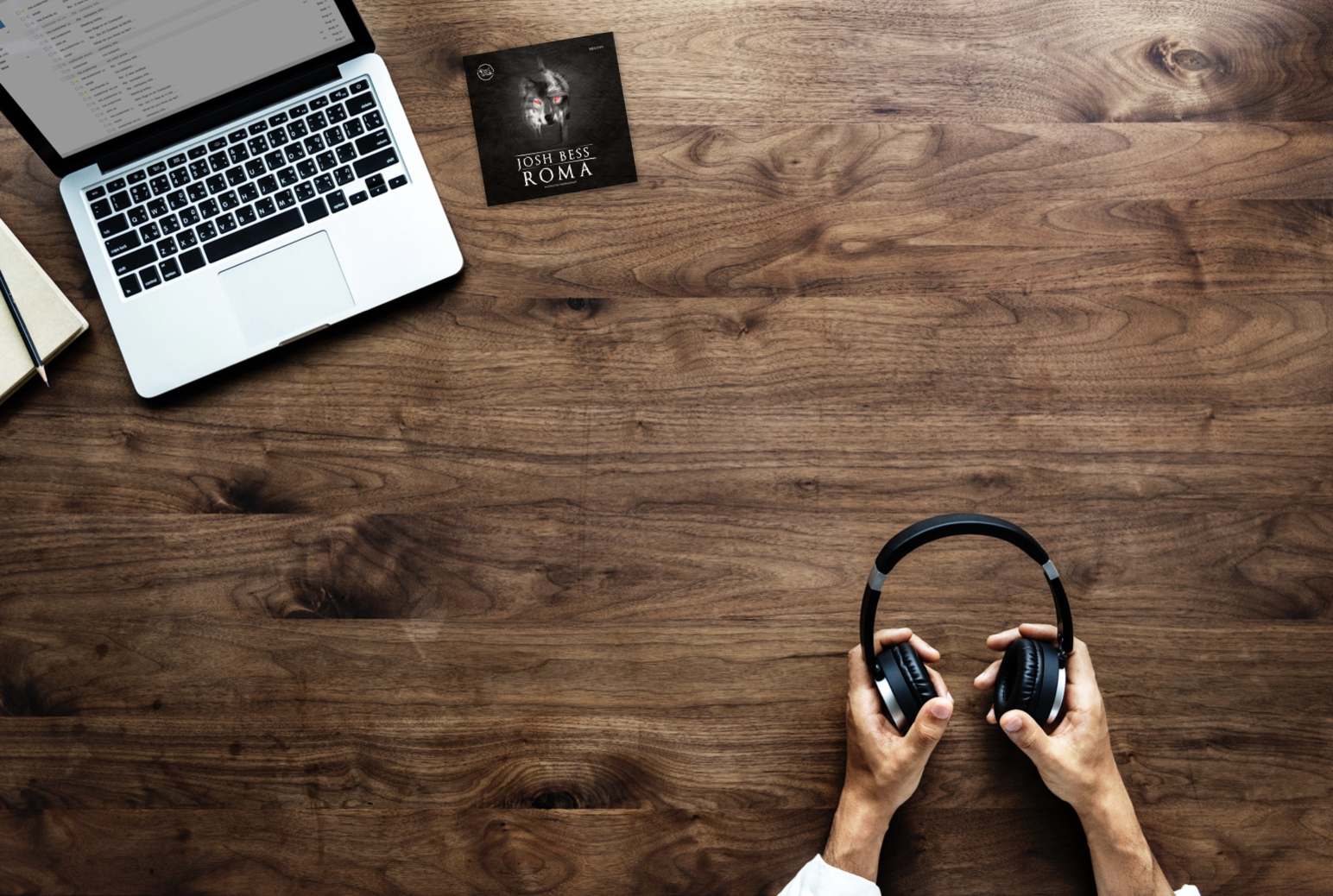 READY TO JOIN THE PROGRAM?
SUBSCRIPTION INCLUDES:
• Access to ALL Content
• 60+Videos/6 hrs of Content
• Mentorship from a Professional
• Access to our Private Community
• Guided Lesson Paths to Boost Efficiency
contact us
If you have any questions, please fill out the form below!