what's inside music production method?
In our courses, we show you how our instructors build their own professional music, from start to finish, as if you're sitting beside them in the studio. Each course includes lessons, walking you step by step through the following: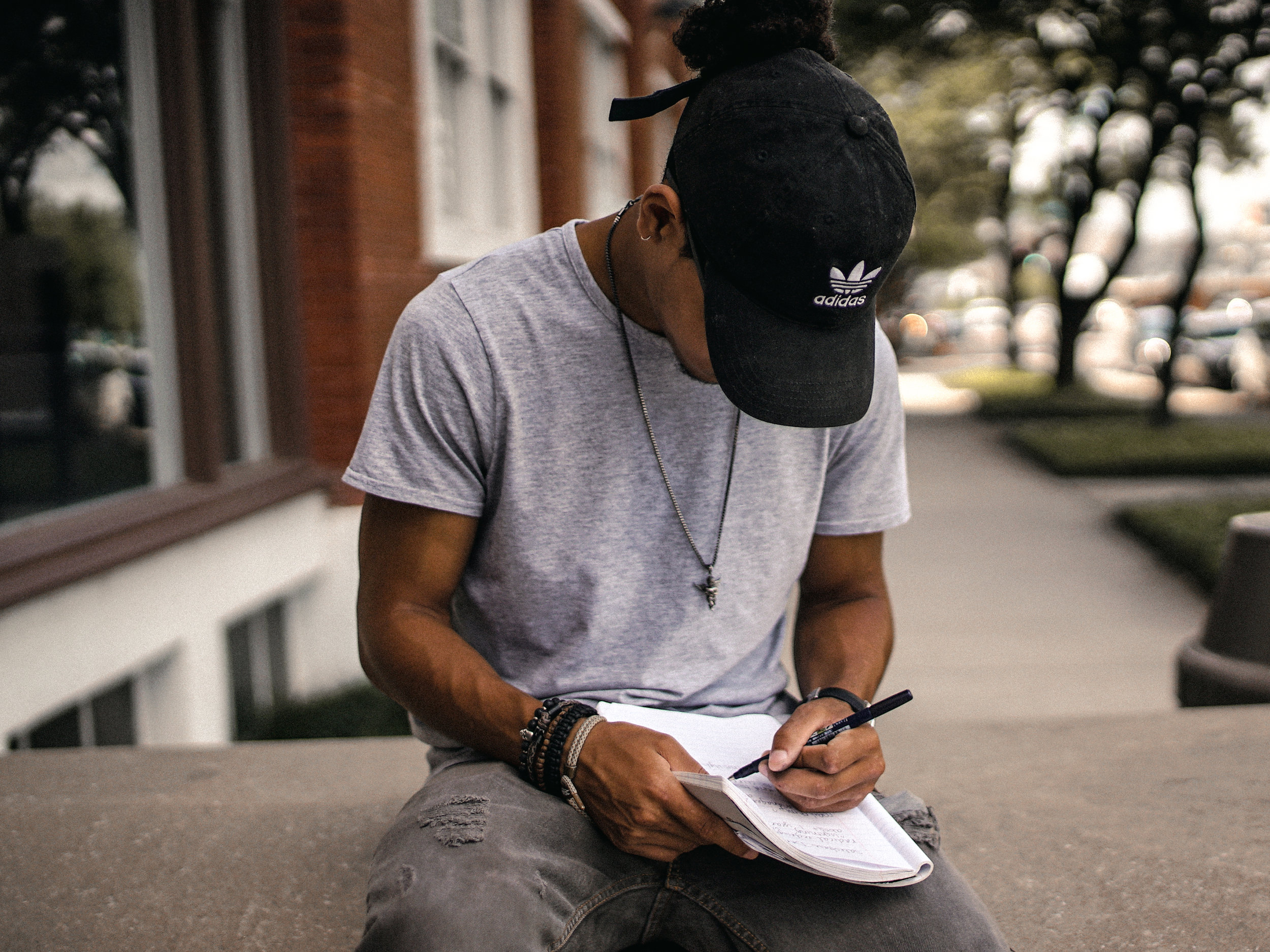 Learn how to utilize composition and arrangement as the musical foundation of your song.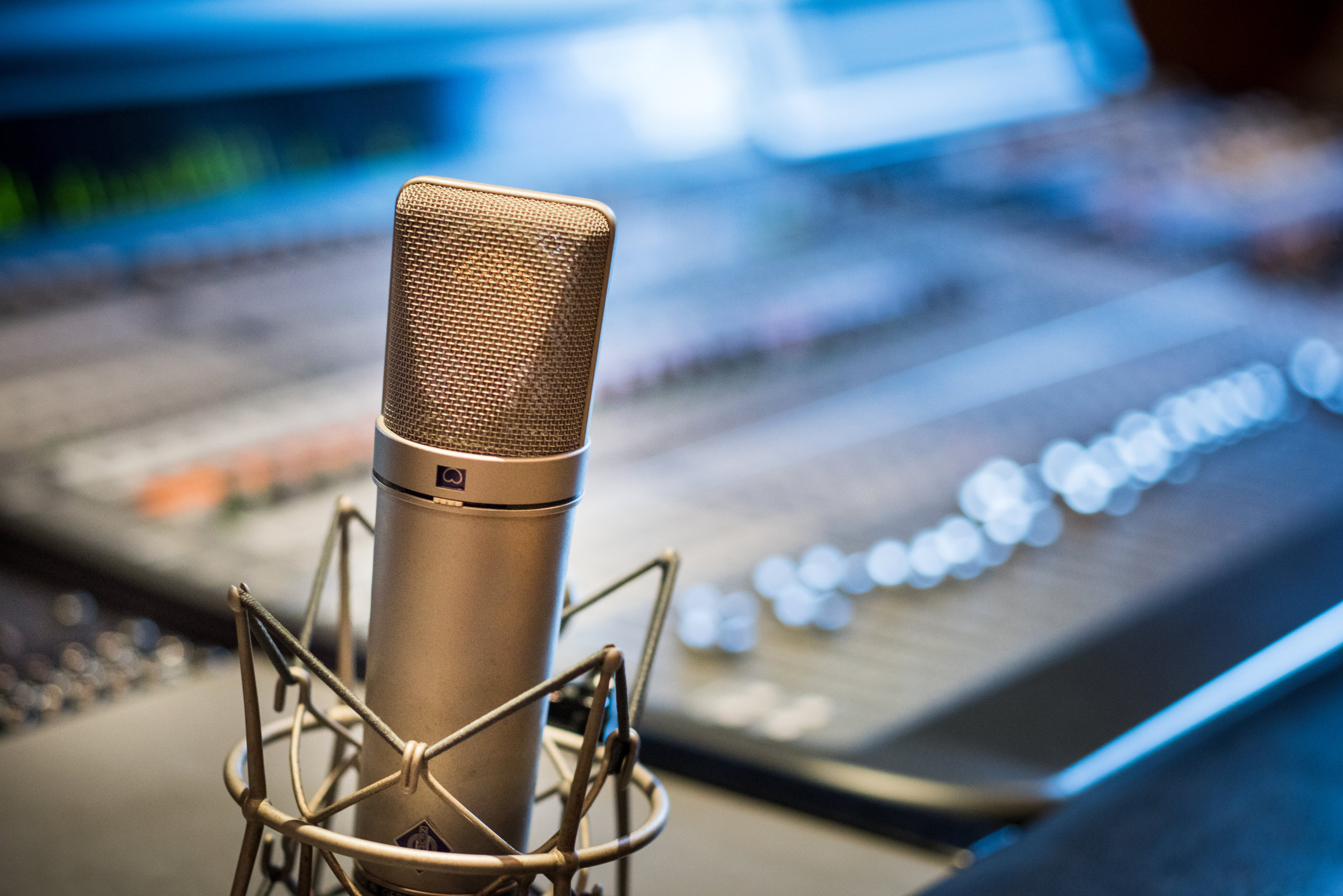 Learn sound design techniques with synthesis, sampling and recording to add texture to your music.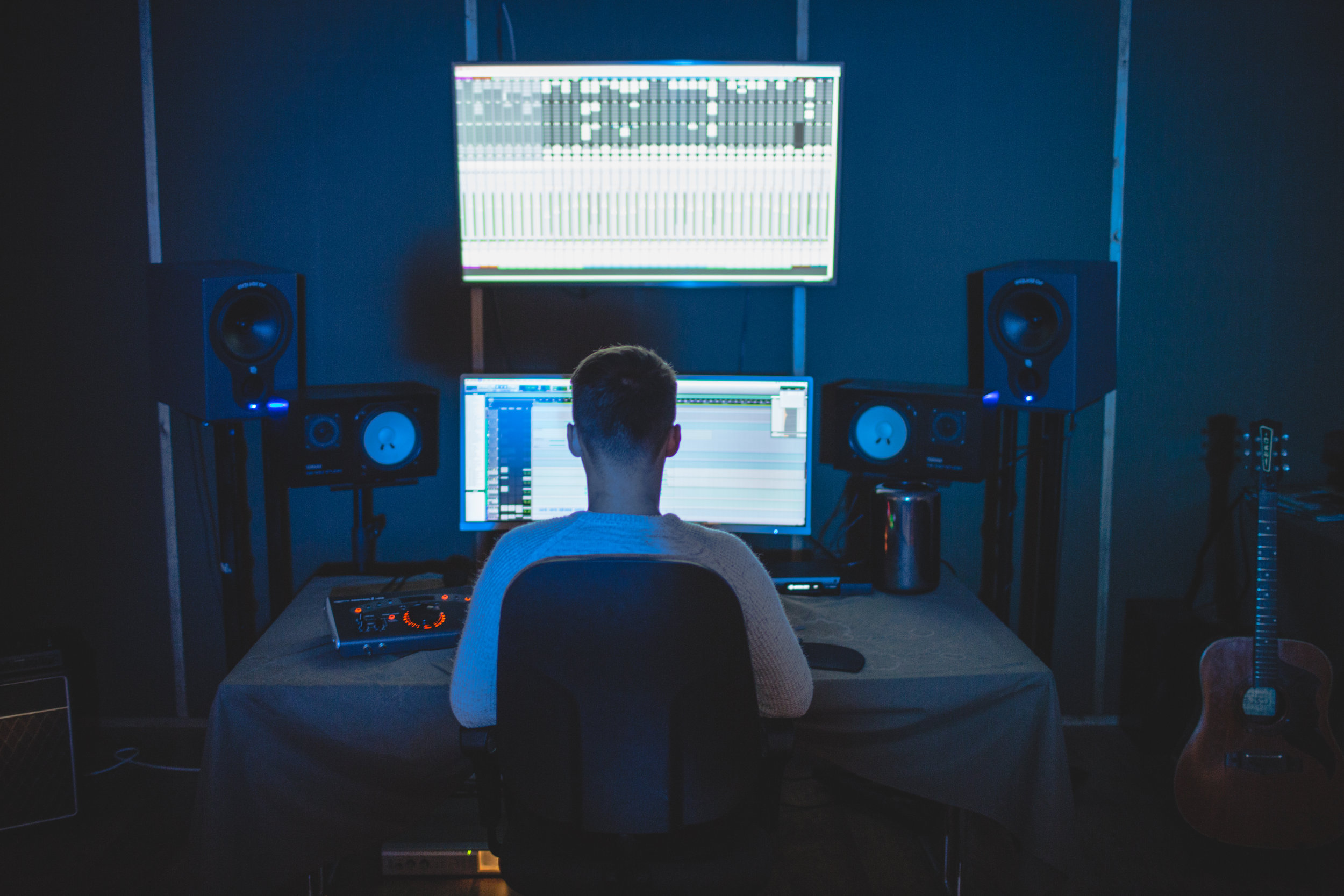 Learn how create depth and balance with your music to bring the final touch it needs.
Learn essential techniques with the tools you need to produce music.