LIVE LESSONS from anywhere in the world
Meet Your Instructor Now:
what's inside Masterclass Lessons?
In our Masterclass Lessons, we connect you with live video and screen share lessons to show you how our instructors build their own professional music into complete songs in private or semi-private lessons. We'll be walking you step by step through the following: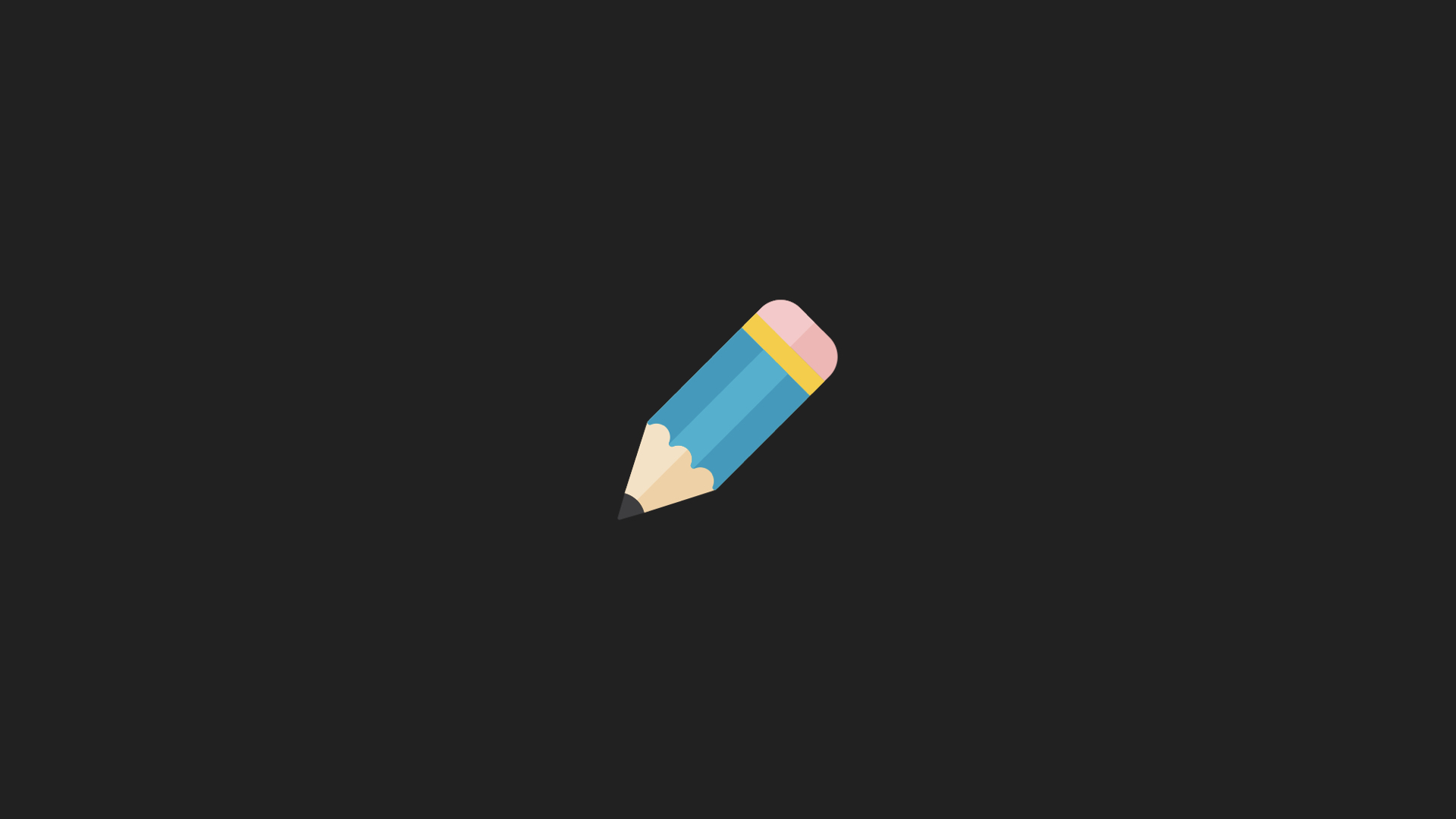 Learn how to utilize composition and arrangement as the musical foundation of your song.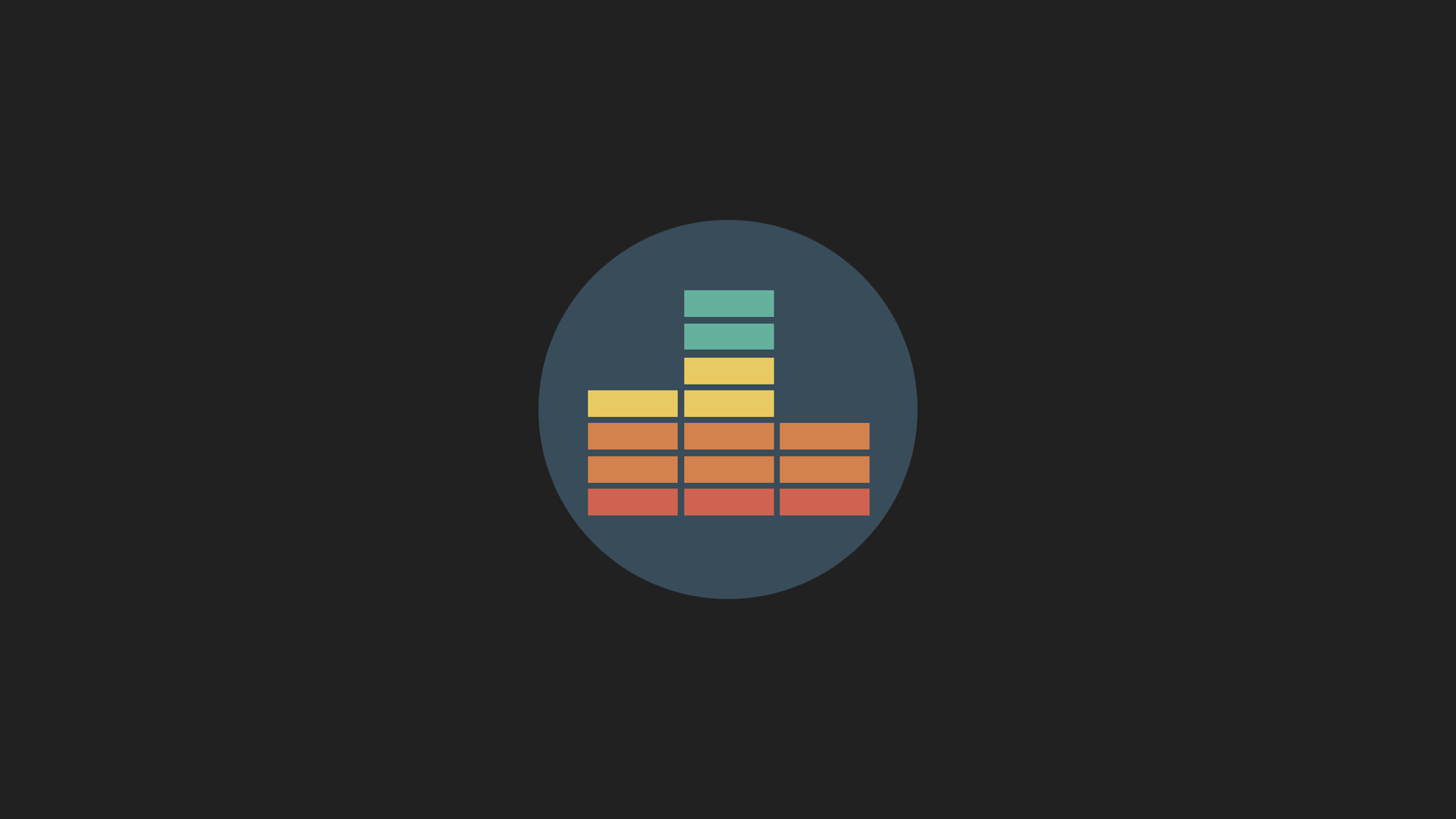 Learn sound design techniques with synthesis, sampling and recording to add texture to your music.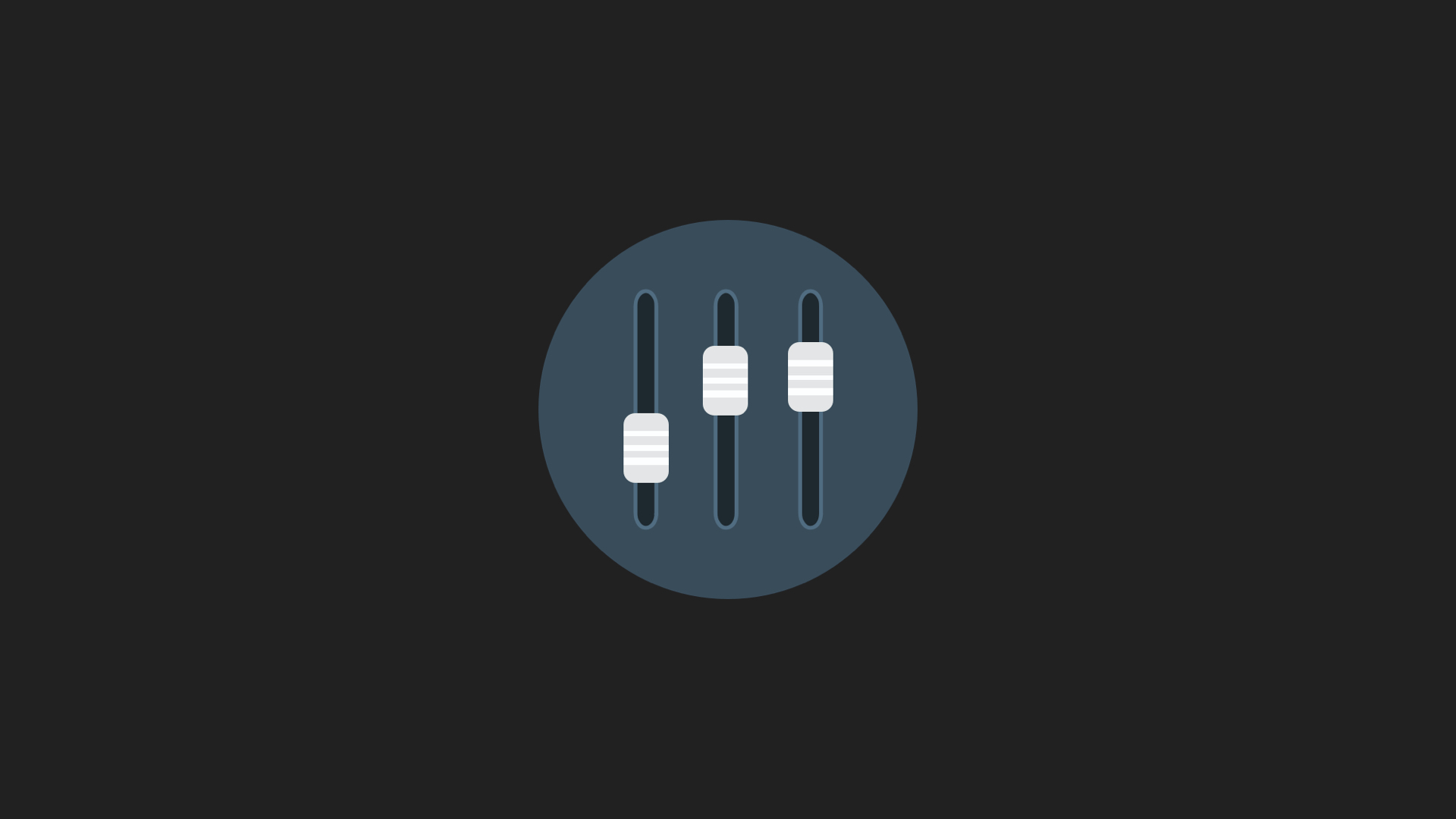 Learn how create depth and balance with your music to bring the final touch it needs.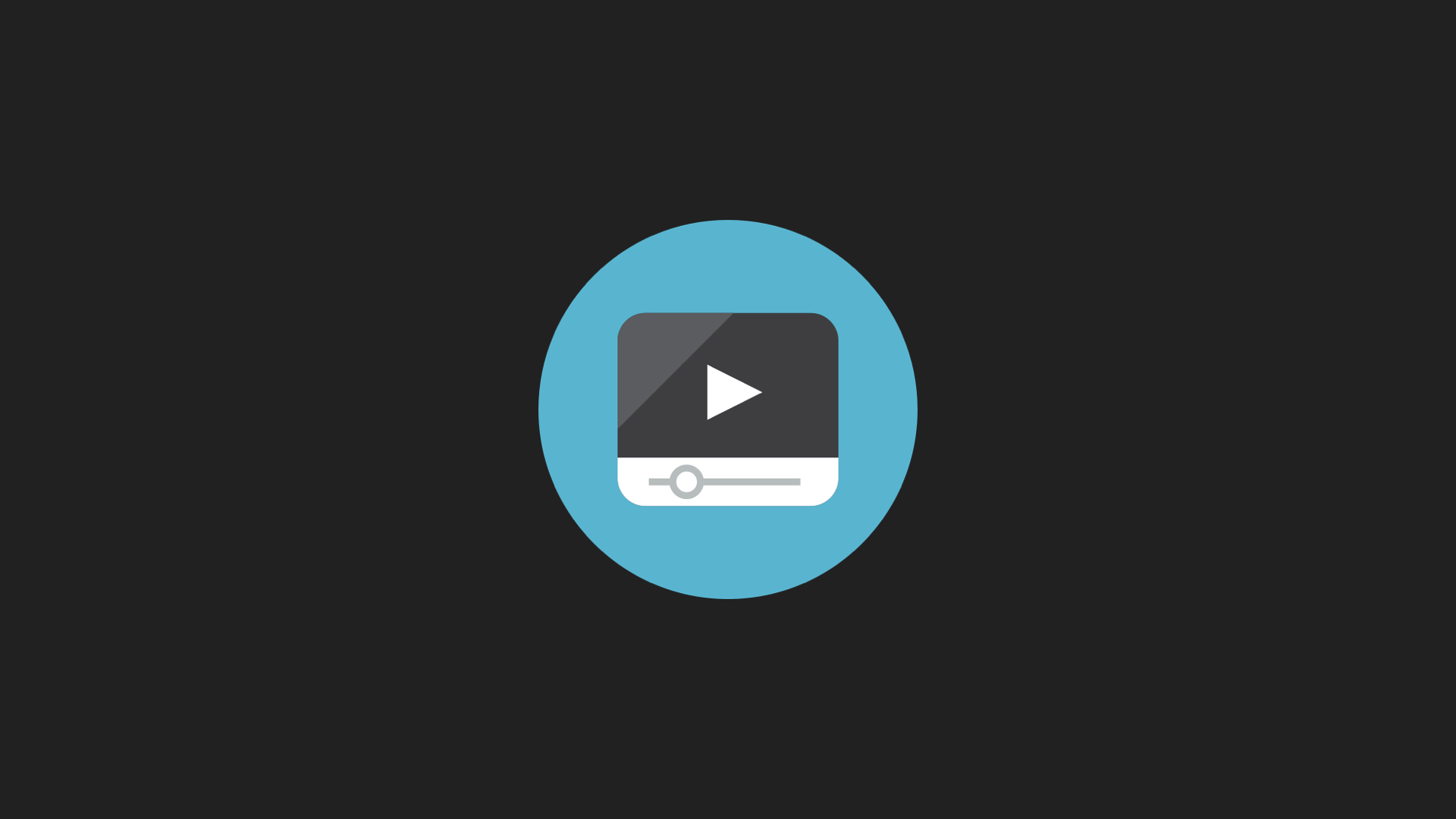 Learn essential techniques with the tools you need to produce music.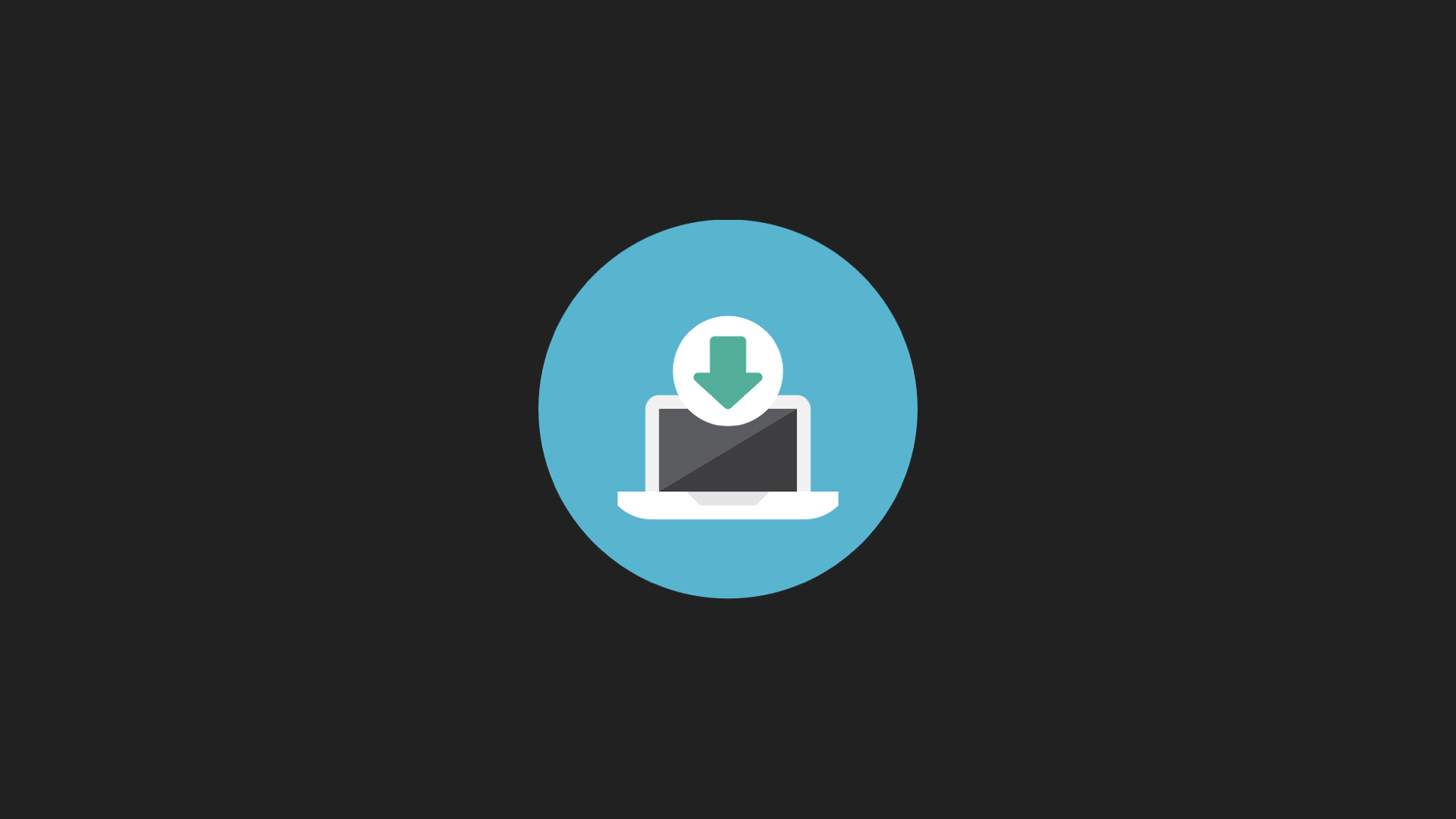 Instructors to guide your path and pass their years of experience to you.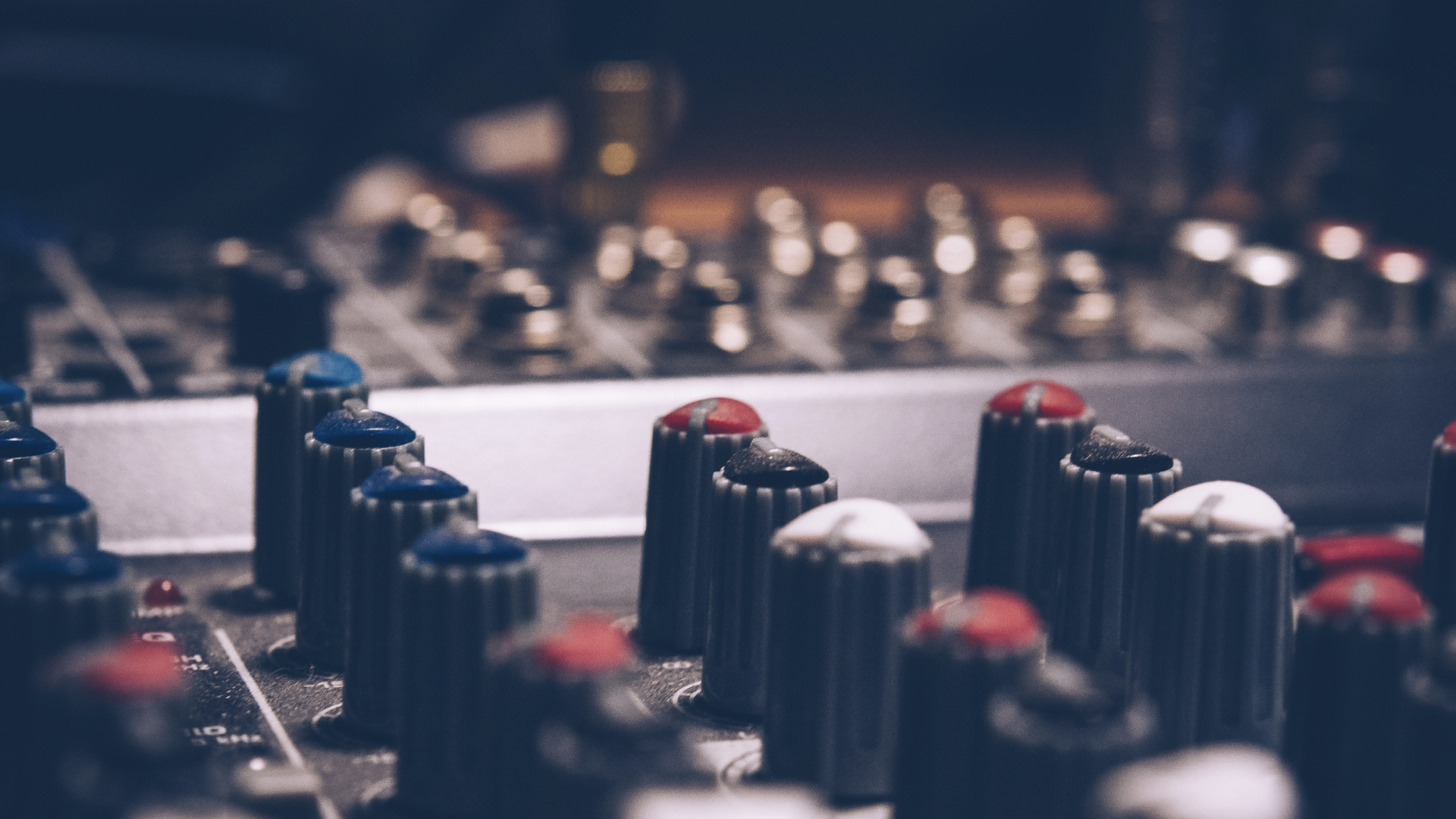 Want a sneak peak?
Join a FREE trial lesson to learn how our instructors will help you produce great music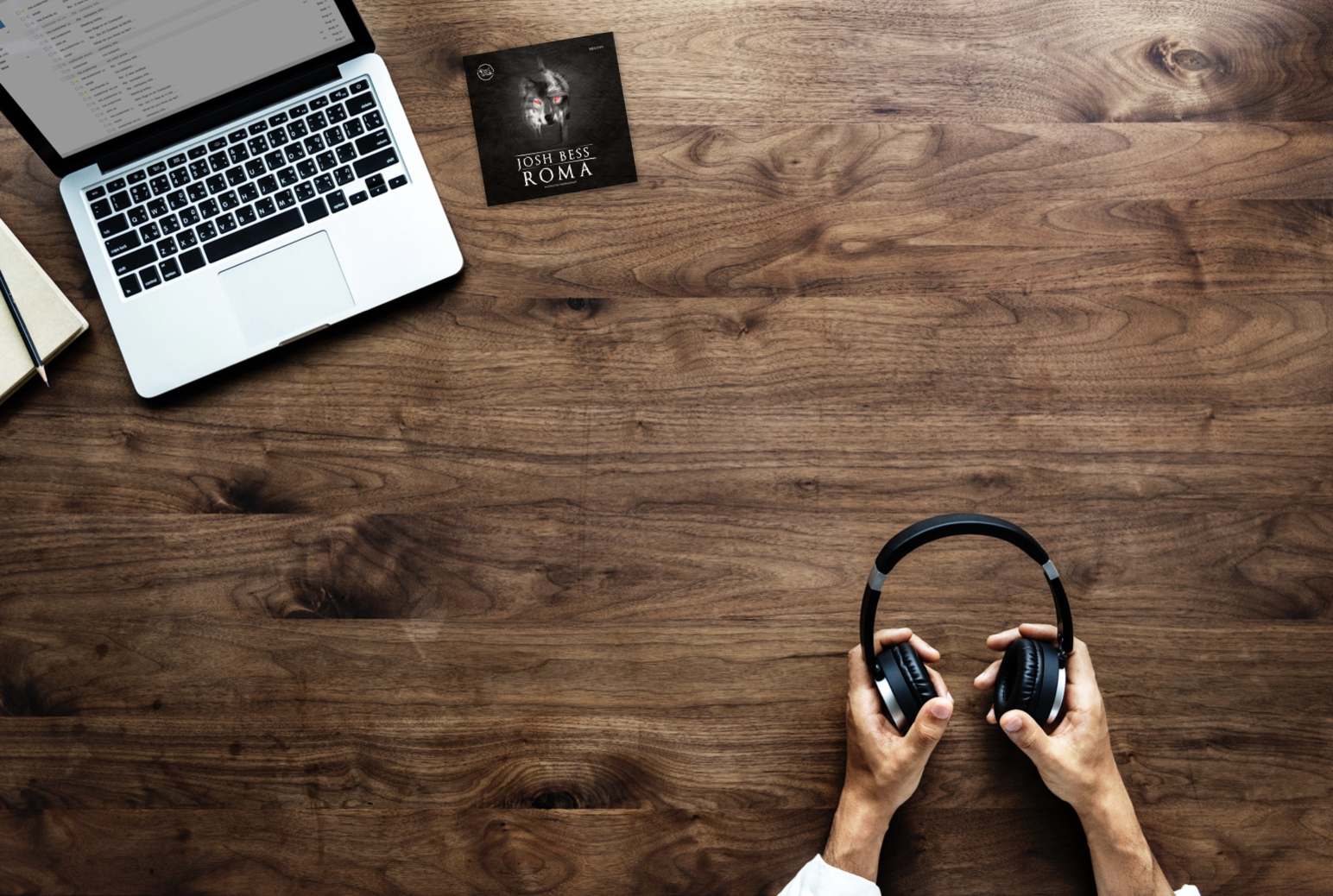 READY TO JOIN THE PROGRAM?
INCLUDES:
• 60+Videos/6 hrs of Content
• Mentorship from a Professional
• Access to our Private Community
• Guided Lesson Paths to Boost Efficiency
• One-To-One Video and Screen Share Lessons