what's inside OUR COURSE?
In this course, we show you how your instructor builds a pounding club-worthy Techno production, from start to finish, as if you're sitting beside them in the studio.
"From the moment Ableton Live is booted up, until the song is exported."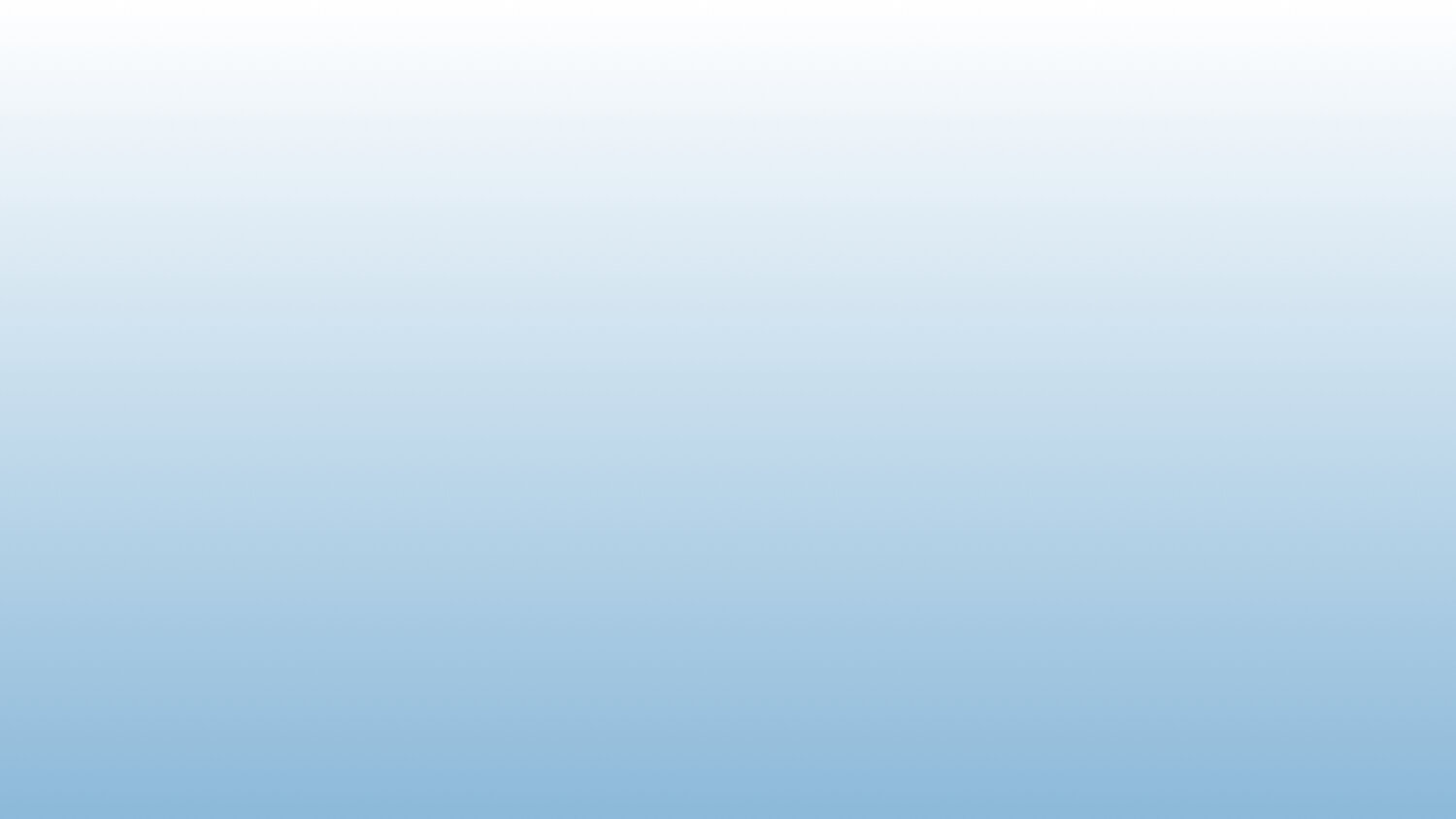 40 minute unfiltered studio cam recording of your instructor's full production.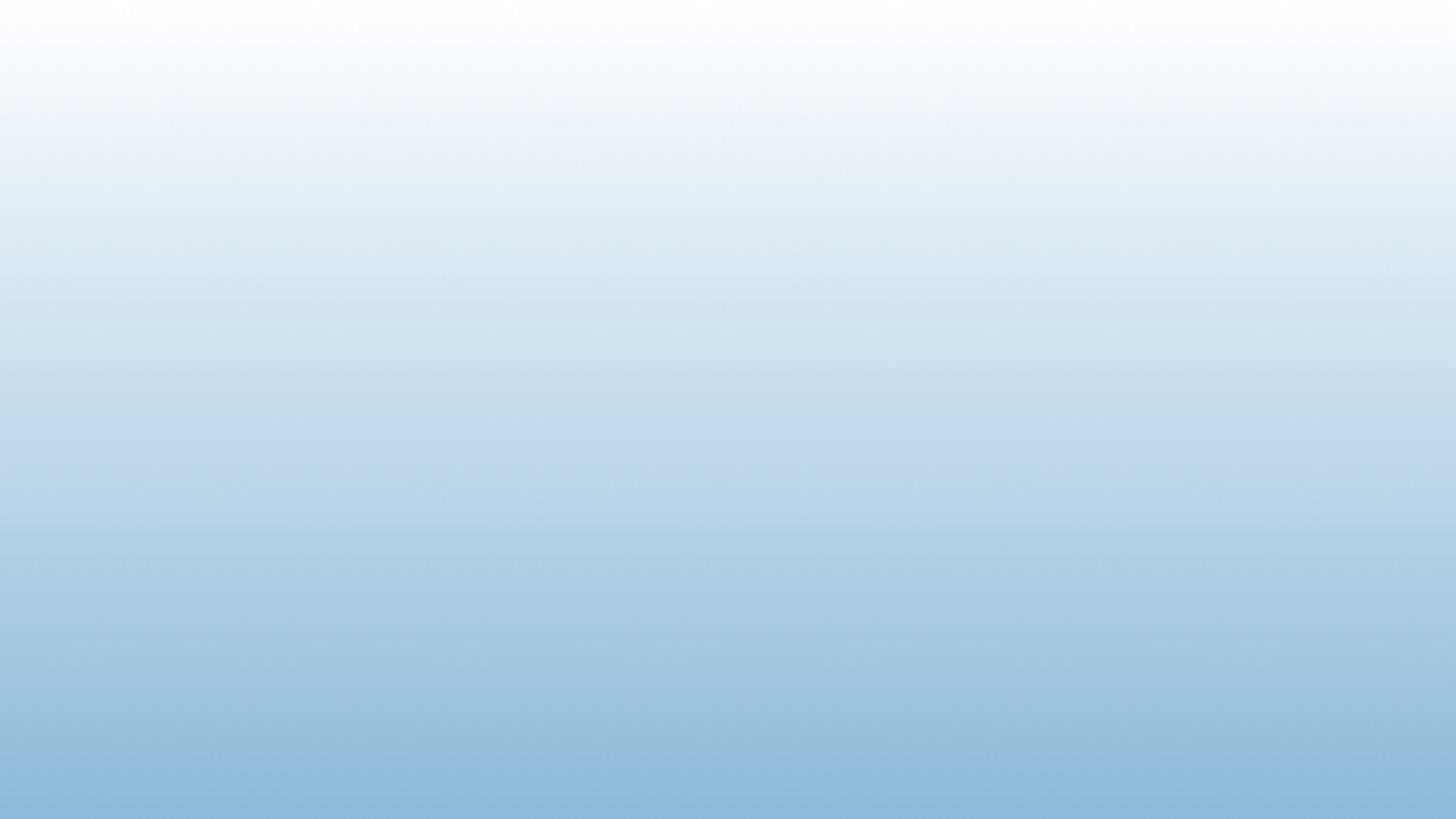 30 minutes of in depth lessons to jump-start your song writing + practical and effective sound design and soundscape techniques.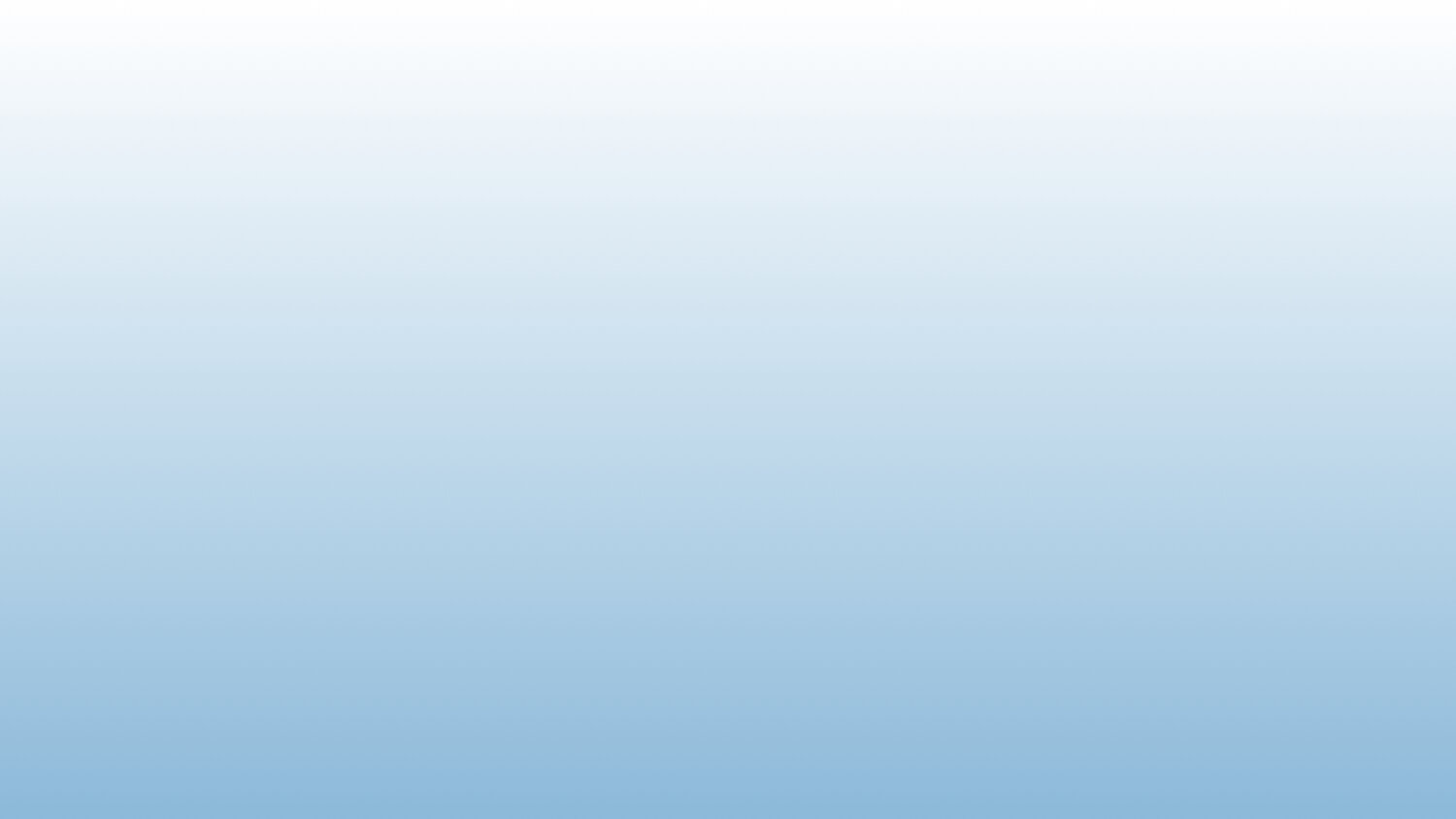 Your course instructor is here to help, from the moment you start. Each video lesson includes a private questions area, for course members only.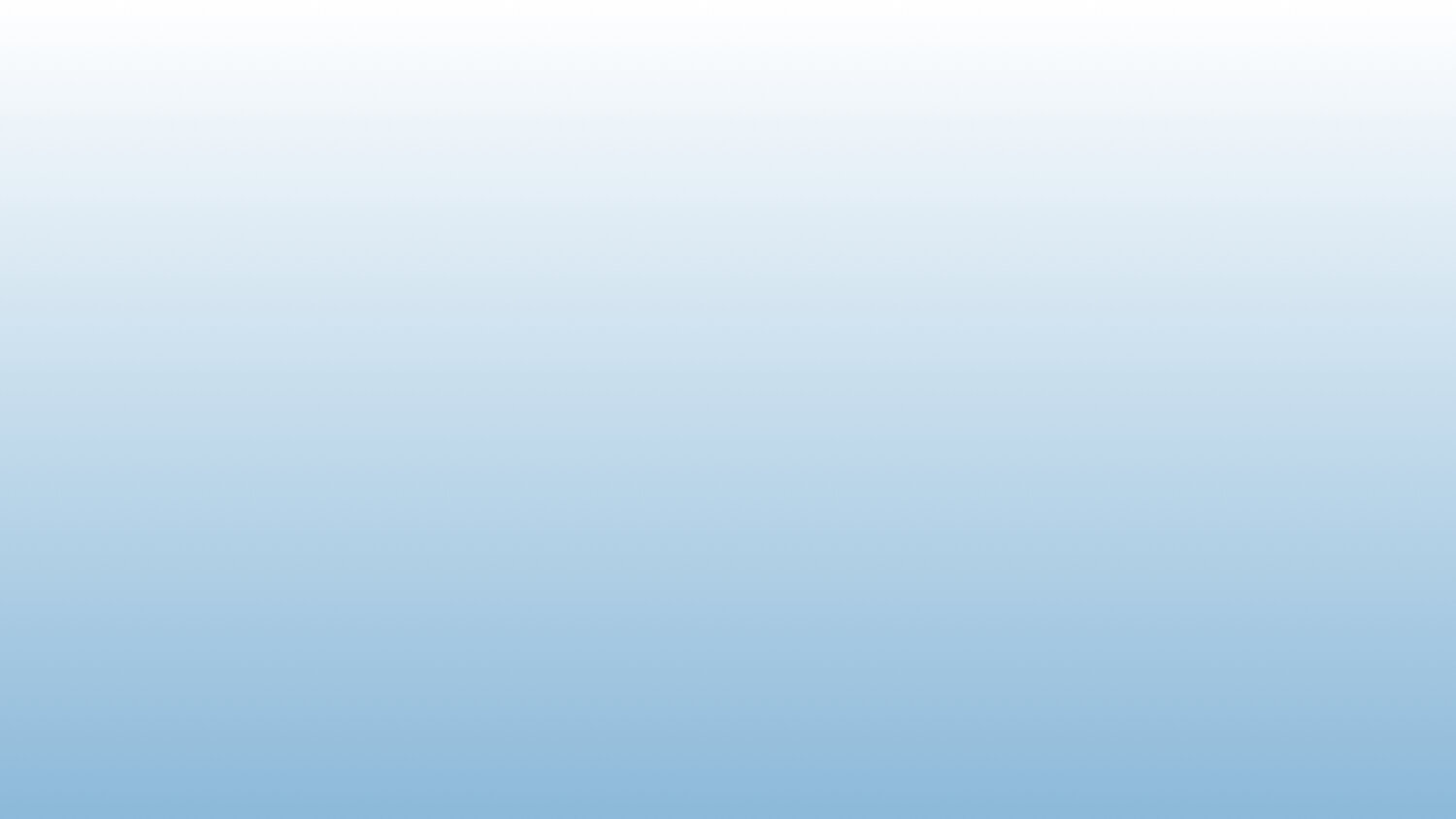 Once you join the course, you gain lifetime access to all updates and editions of this course.
MEET YOUR INSTRUCTOR
Who better to teach your Techno production course than Josh Bess, with chart topping Techno releases on labels such as Armada Music, KMS Records, and Naschkatze Underground, to name a few. In this course, Josh will demonstrate his signature drum rhythm arrangement and sampling techniques to create pounding drums, heavy bass rumble, and cutting lead hits, essential for a modern Techno release. Did we mention he's an Ableton Certified Trainer and author of two Amazon best selling books concentrated on drum programming as well? If you're looking for a course with an experienced, trustworthy, and valuable instructor, you got it right here.
COURSE LAYOUT
1 Hour & 13 Minutes of Video
Generate Inspiration: Develop Ideas With Practice and Involvement
Construct a Composition: Building an Essential Techno Rhythm Section
The Power of Spatial Effects: Atmosphere, Risers and Impacts
+ Full Studio Cam Replay
WANT A SNEAK PEAK?
Join our FREE webinar to learn our Top secret to jump-start inspiration for your Techno productions
READY TO JOIN THE PROGRAM?
COURSE INCLUDES:
• Lifetime Access
• Instructor Support + Feedback
• 30+ Minutes of In Depth Lessons
• 40+ Minutes of Studio Cam Footage
contact us
If you have any questions, please fill out the form below!